Goerlitz, 13th February 2021
It has been five months now since we have founded "Frag Biene". Since then we have received quite a few donations and naturally we also had some expenses which we would like to make accessible for you.
Finances
Expenses:
– Webspace: 15.00€
– Books: 98.70€
– Shipping: 287.96€ (1 parcel of 7.5 kg, 2 parcels of 10kg, 1 parcel of 20kg)
Earnings:
– Donations: 531.99€
_________________________________________
+ 130.33€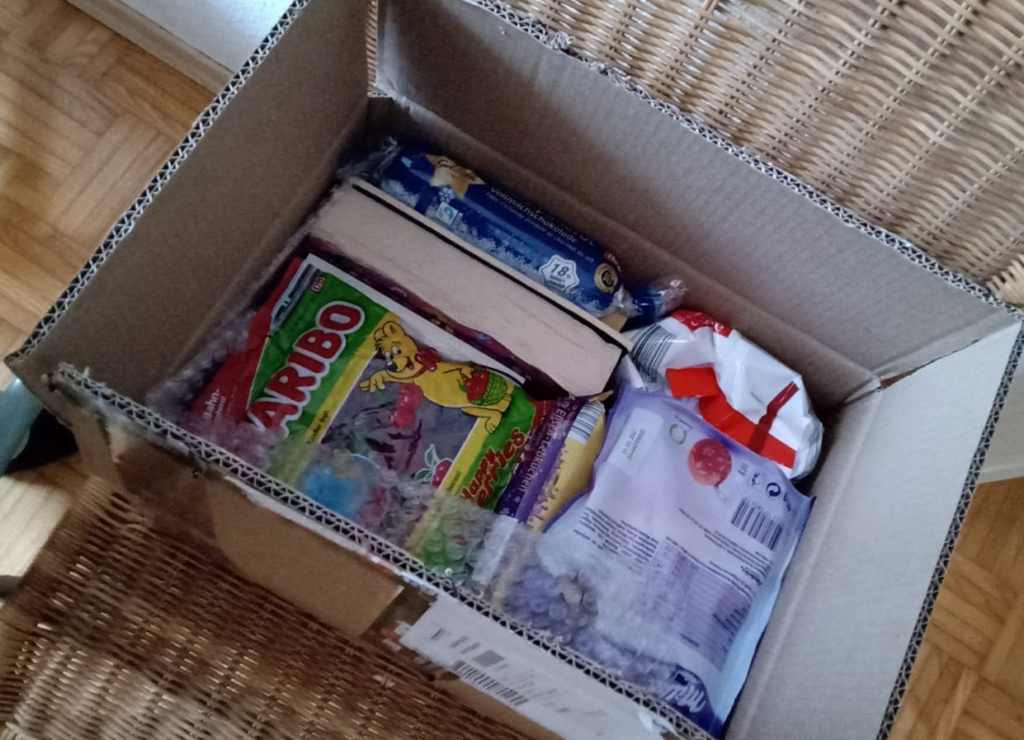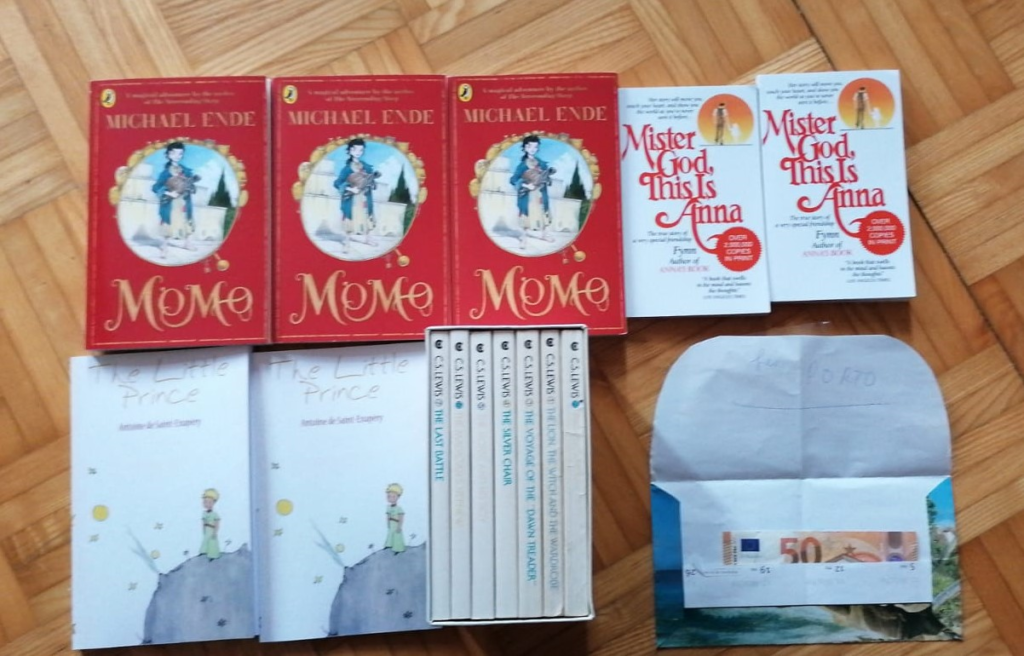 Books
In total we were happy to receive 173 books.
On the 20th October 2020 we sent the first parcel to Sideia, on the 22nd January 2021 the second one. One week later, on the 28th January 2021, we were already able to send the third parcel. The fourth parcel started its journey from Goerlitz on the 8th February 2021. So at the moment 182 of the books have already been sent to Sideia, yet none of the parcels has yet reached the SASTI school.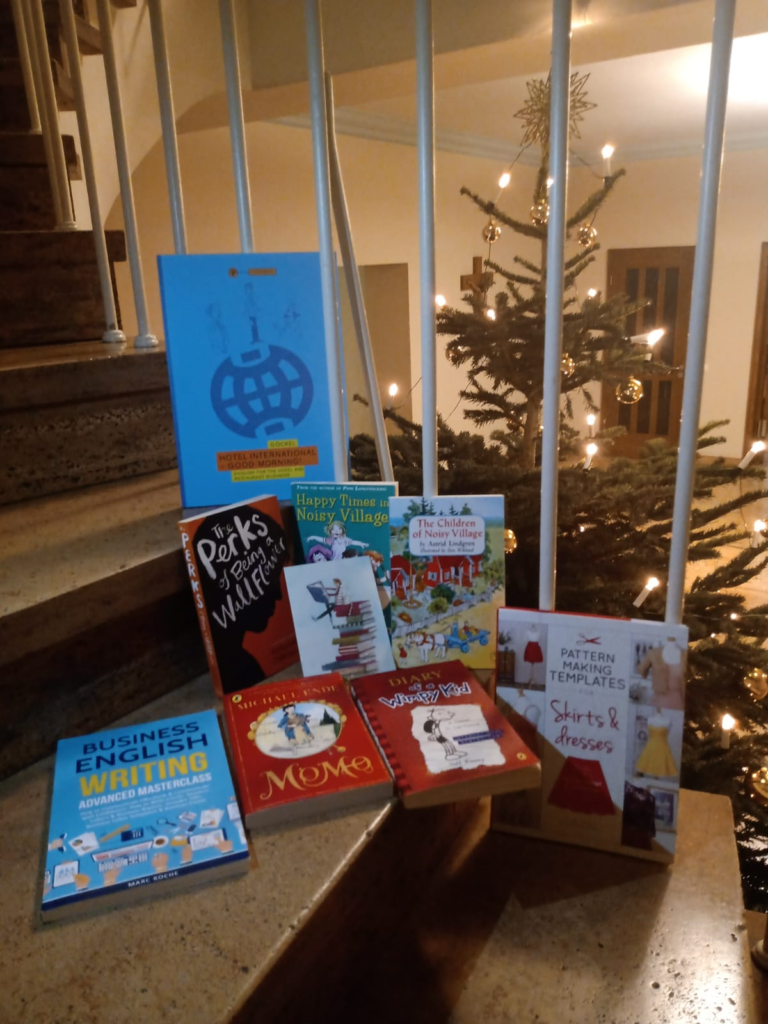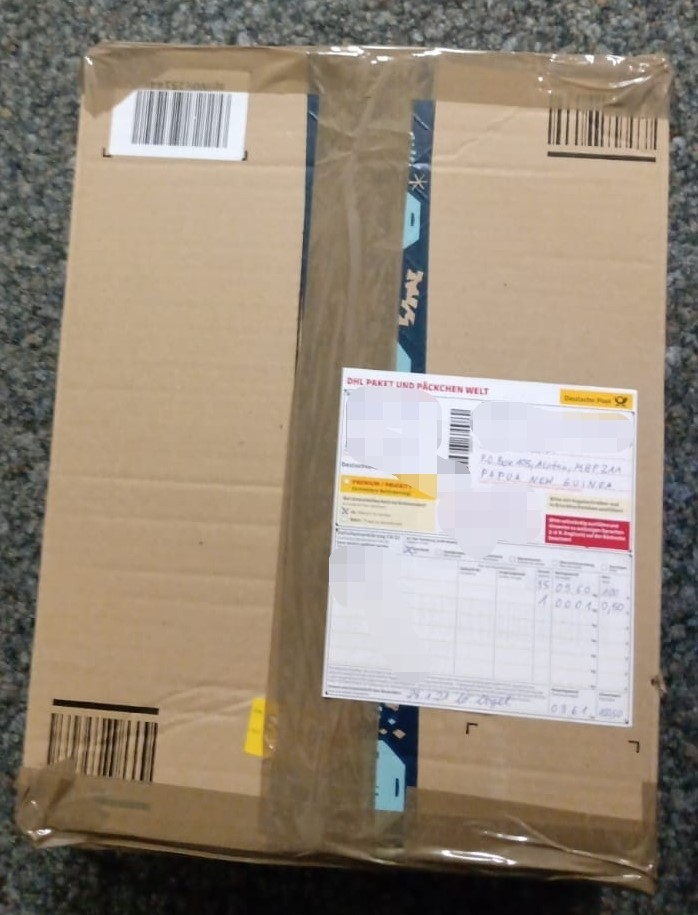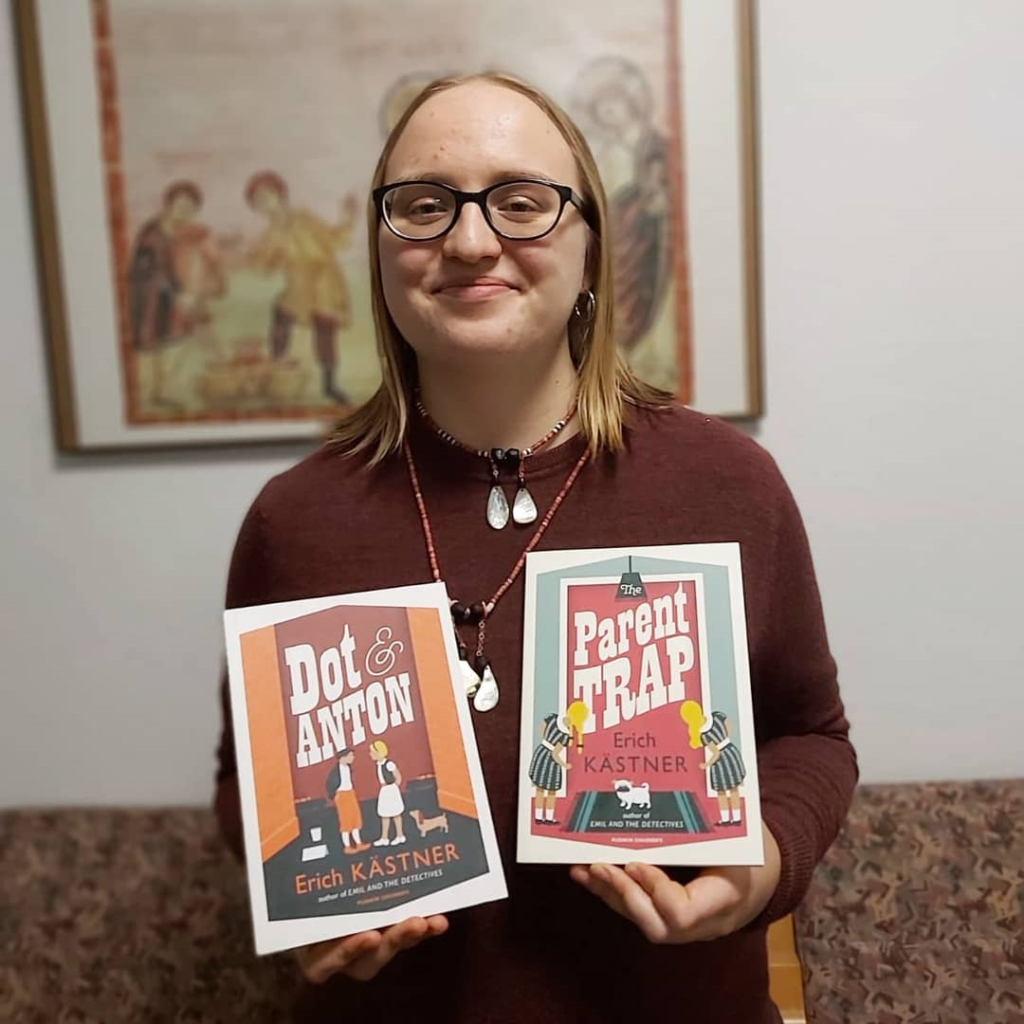 We already have a large set of the following books. Additionally to leisure time reading they will also be used for the lessons.
Ende, Michael: Momo
Ende, Michael: The Neverending Story
Saint-Exypery: The Little Prince
Lewis, C. S.: The Chronical of Narnia, books 1-7
Hence, we will soon be able to update our list of books!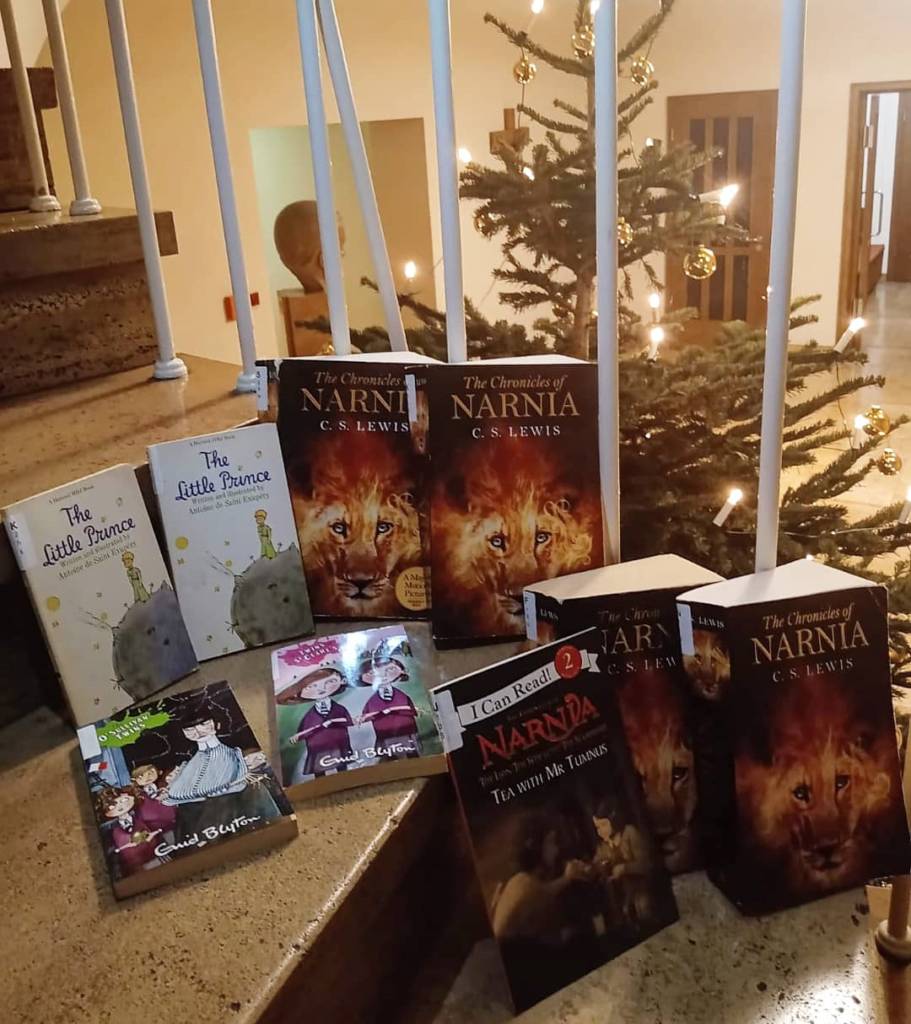 We want to thank every single one of you very much for the support! Every donation, big or small, poses a positive change for the SASTI students on Sideia!